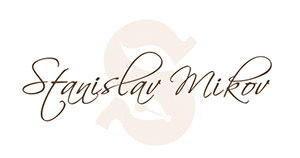 Stan Art is a business creative studio with long term experience. 
Stan Mikov - illustrator, graphic designer and art director is the main engine.      Our team reach huge variety styling in design and illustrations.  
We are based in Europe, but our illustrations and graphics are used in all over the world. We had more than hundred satisfied clients. We cooperate with the client constantly during the entire process of the project.   We work with advertising agencies, design studios, companies marketing departments and new businesses.